5 Key Factors of Real Estate CRM Software That Can Strengthen Your Sales
Category : Real Estate Sector
Blog posted by : Admin / 25 Apr, 2019
When it comes to increasing your sales, you need a strong Pre-Sales workforce along with the sales team which can turn any business deal into golden conversion. But unfortunately, that's not the only nature of earning big business in today's technological generation. With huge business capital, marketing efforts, productive human resources, you may generate a higher amount of leads for your business. But, you need to have an accurate Real Estate CRM software to keep track of all the leads to close the potential ones. And generating and managing the leads are two different elements of closing the leads.
The only way to keep all your leads visible to everyone in sales and pre-sales team is to have them managed and viewed on one single platform like the CRM Software for real estate. The customer relationship management software holds the ability to capture, respond, and manage incoming leads. The CRM enables you to ease the complex lead processing functionalities right from winning the leads to closing the same.
And guess what you end up achieving the sales target!
5 Key factors of Real Estate CRM software which help you to strengthen the sales.
1. Cloud Telephony: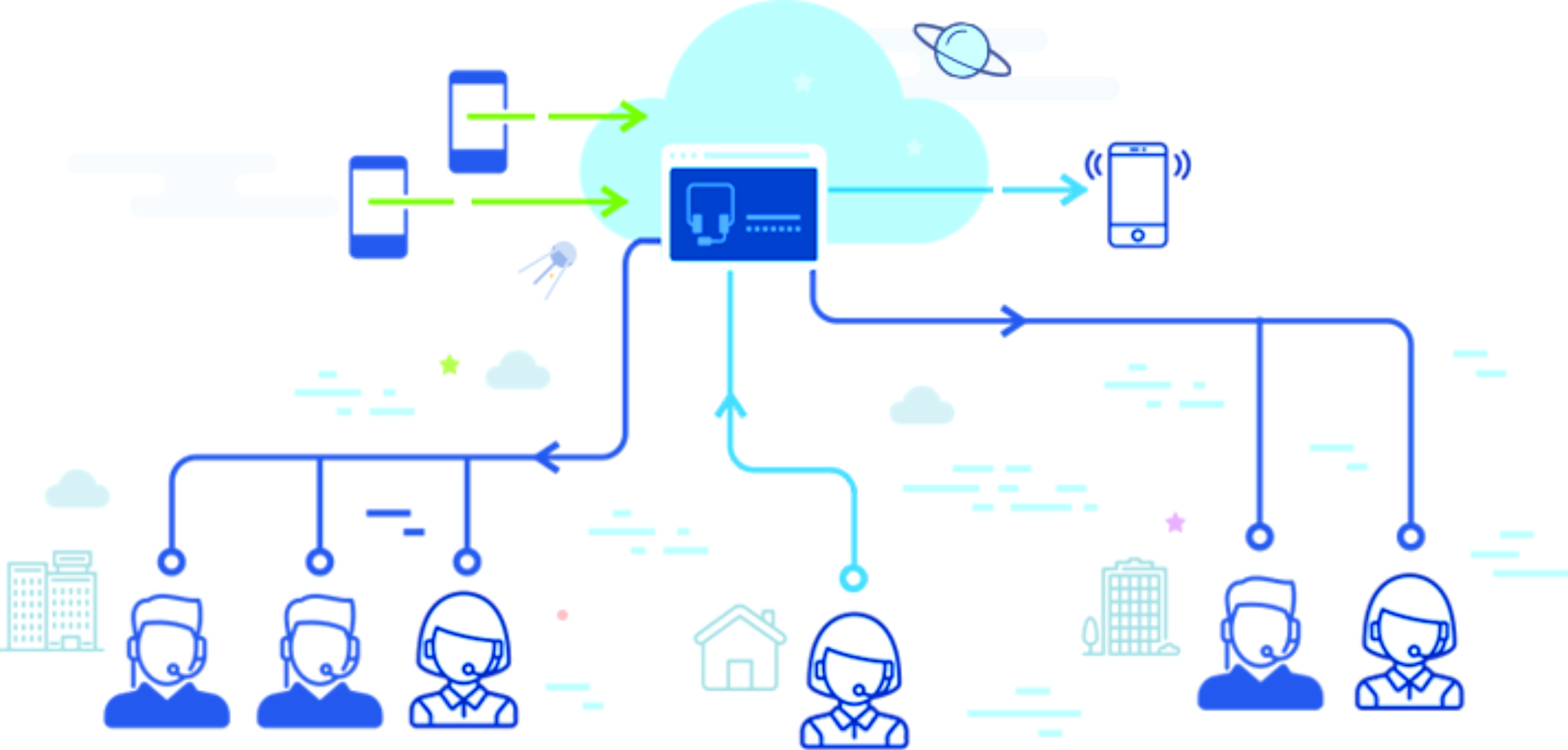 Cloud Telephony is one of the most influential factors of CRM which takes your business telephony system on the cloud which eliminates the need for physical servers, wires, and landline phones. Cloud telephony helps you to make a call at one click of a button, record a call automatically, and save the recording with complete accuracy. A standard real estate CRM records a call with automatic insertion of client's business information like project name, company name, mobile number, source name, and many more. The automatic call recording with the help of cloud telephony gives you advantages like quality control, Proof of commitment, and dispute resolution. Cloud telephony lets you focus only on those leads which hold higher potentiality in terms of conversion. So that you can keep the follow up in line to meet your sales target.
2. Pop-up Reminder & Email/SMS integration: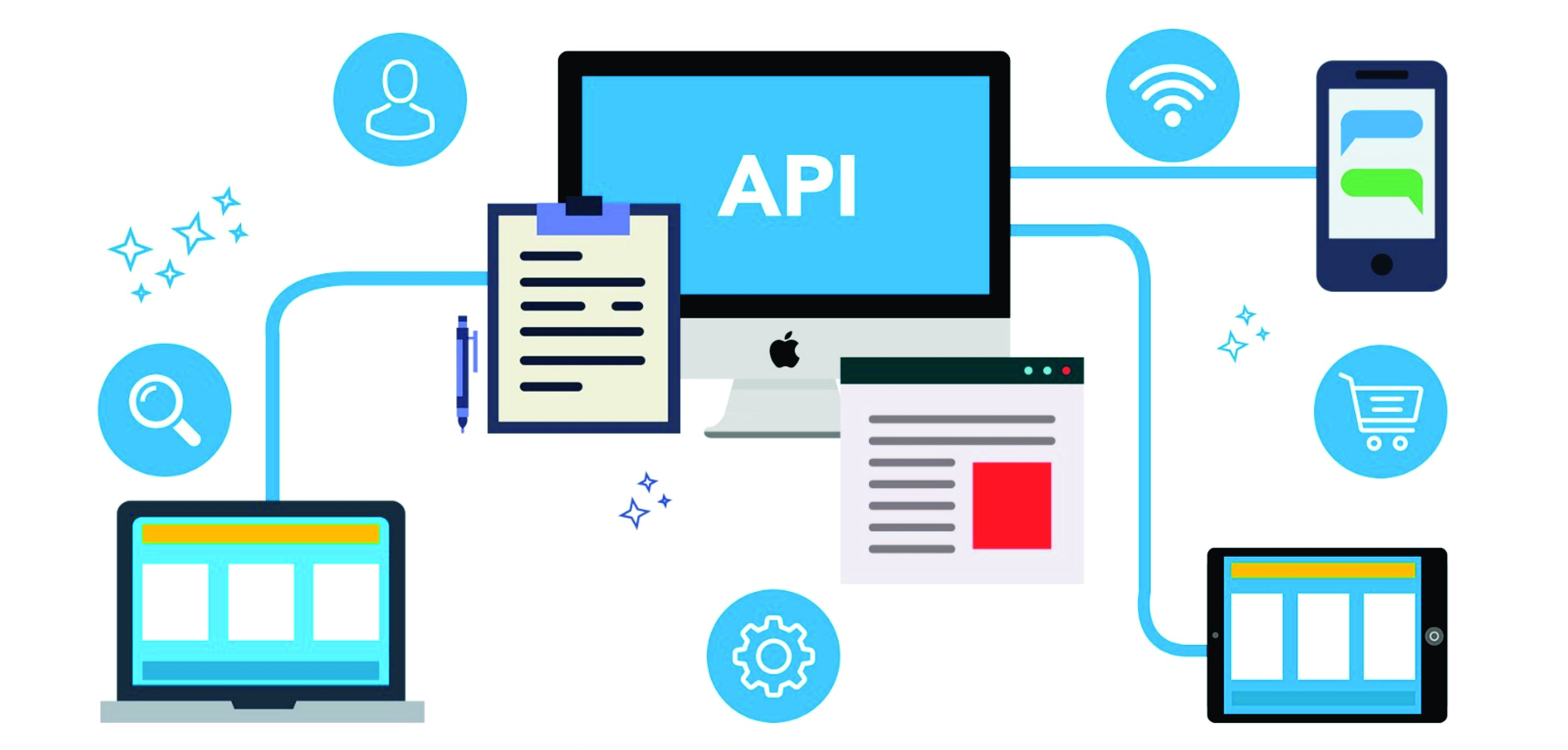 Your Pre-sales team must be working very hard to generate leads and convert them into qualified leads for a meeting. But not all the leads get qualified for the meeting. Your prospect may have a hectic schedule for some time. In this situation, your pre-sales team approaches for the future date to call back with a pop-up reminder set up on the date when your prospect is likely to pick up your call. On the set date, the CRM for Real Estate gives you a pop-up notification to further proceed with the follow up of the lead. In this way, you can prevent the problem of missed follow-ups in your lead management process and boost your sales with the right CRM software.
You can maintain the customer relationship by using automated Email/SMS integration in CRM. This feature lets you schedule email/SMS and send them automatically to the respective clients. Such personalized message keep the relationship between you and your clients strong while keeping the follow-up process on right time.
3. Dashboard for lead analysis: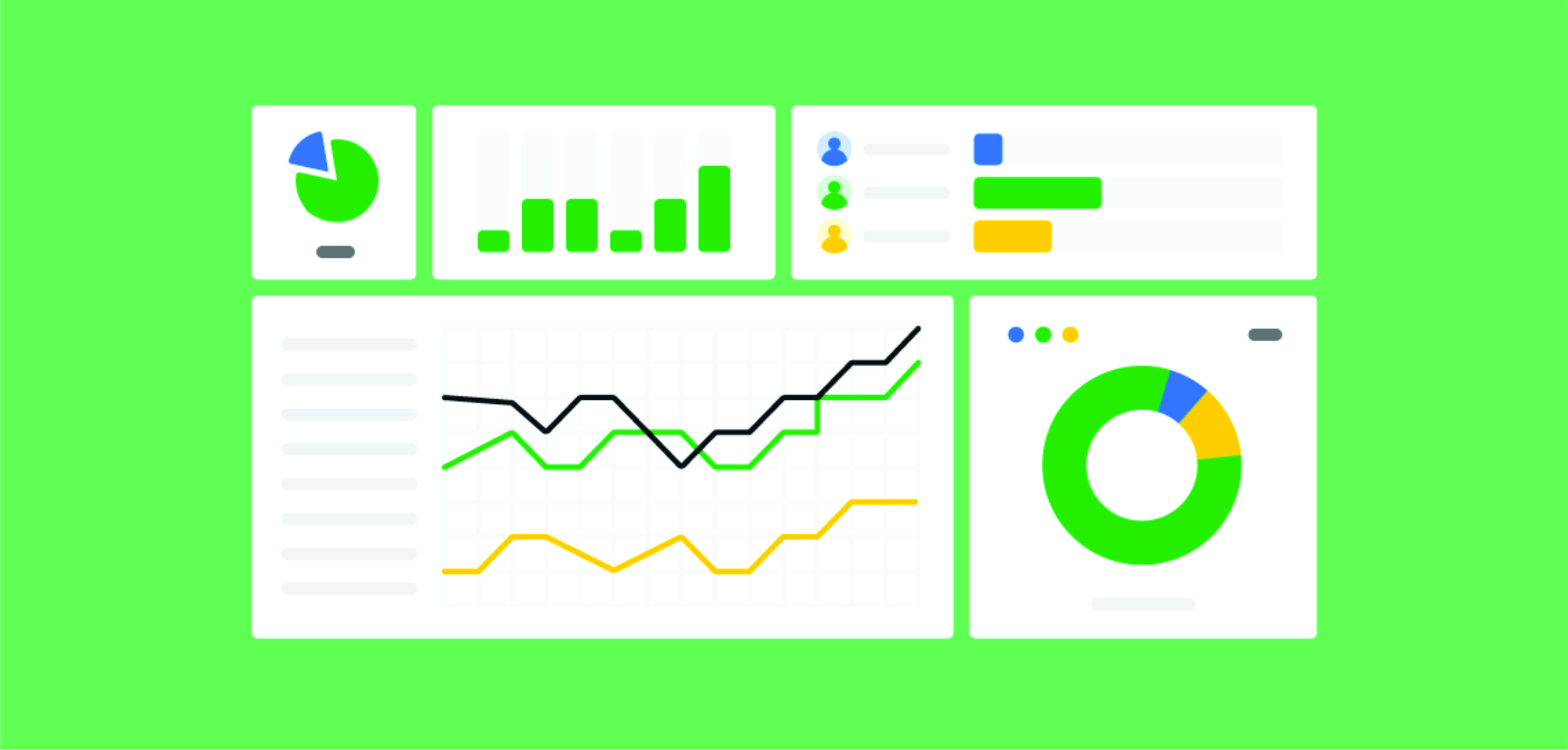 With all the leads stored securely in your CRM system, you can analyze all the leads by their behavior and status on a reporting dashboard. Such an in-depth analysis of leads helps you to evaluate the potential clients who are likely to make their purchase decision. You can run a remarketing campaign to convert your potential leads into final customers. Such practices can increase your sales and give you a higher ROI on your investment in the CRM software.
One of the best factors in Real Estate CRM is that you can analyze important sales and marketing metrics. You can analyze the metrics like the performance of employees by the location, region, and time period which helps you to define which activities should be eliminated and which deserve even more investments. So that you always stay on the top in terms of ROI.
4. Digital Media Integration: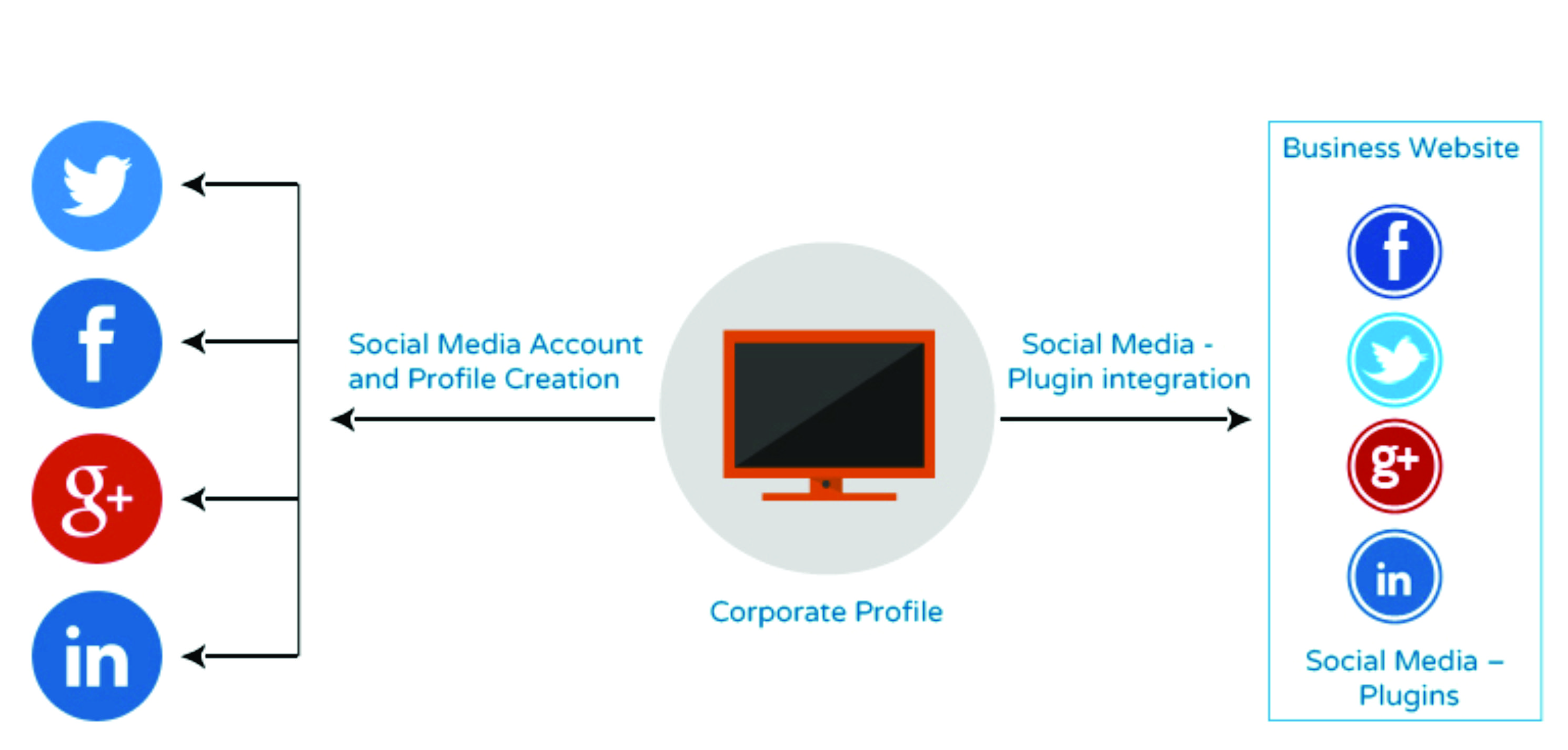 Many organization use digital media to enhance collaboration both internally among employees and externally with customers and partners. Digital media tools are highly valuable for the enterprise when they are available on demand, in the places where business processes are happening. Therefore the digital media integration in CRM is the most crucial factor to achieve the digital media campaign goals. Utilizing a standard B2B CRM solution, equipped with digital media integration, lets you identify the right consumer timings to deliver messages and precisely segment customers into targeted groups according to customer contact details, past interactions held with the company, customer behavior patterns, spending habits, and many more.
5. Right Lead Distribution: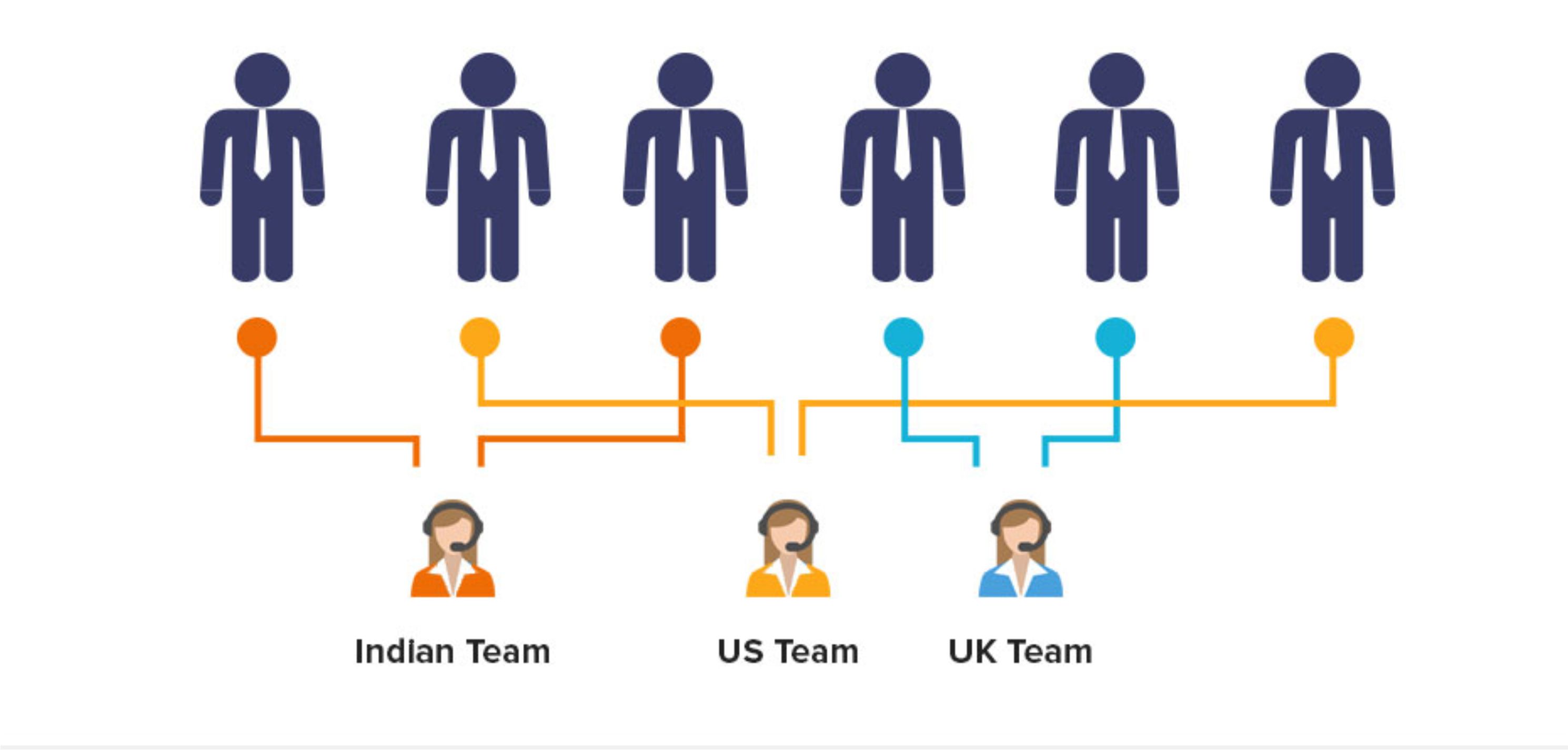 When the top level management become well aware of the prospect's needs, they are now into the position to distribute the leads to the right employees. In such a case, top-level management assigns the most potential leads to the most experienced employees who can convert the leads into final customers. CRM stores all the useful information of clients which helps you to define the importance of a particular lead. Therefore the distribution process of leads becomes easy with comprehensive real estate CRM software. It makes sure that you are not missing any crucial follow-ups of certain leads.
In this way, with the help of right CRM for Real Estate, you can bring automation in lead capturing, lead tracking, lead qualification, and lead distribution. And now with a New GST rollout, the GST rate on real estate properties in metro and non-metropolitan cities has reduced, leading to an increase in sales. Finally, you can boost your sales and be ready to beat your competitors.
---