Advisory Services
At StrategicERP, our prime objective is to provide state of art services to customers. We specialize in guiding clients through various stages of software selection and implementation. Our work ranges from consulting you to select the right solution and then implement it successfully in your business. We suggest to you the best practices followed in the industry and help you implement them.
CONSULTING
Customer Satisfaction is our prime focus. One happy customer may tell 5 others but one unhappy customer definitely tell 5000, this is what we believe and follow religiously.
Through our experienced consultant you will be able to gauge deeply into the problems involved in selecting a software and they will help you arrive at the right solution. Our experts are thoroughly trained on our products to provide you with the right mix for your organization, also they are functional experts having an experience in the functional domain so they understand your business.
Our Consultancy involves the following:
Benchmark existing systems, applications and processes
Suggest best practices Across the Industry
Designing a Roadmap
Gap Analysis
Incorporating best practices
Developing a strategy of Implementation
User handholding
Change management
Documenting practices and processes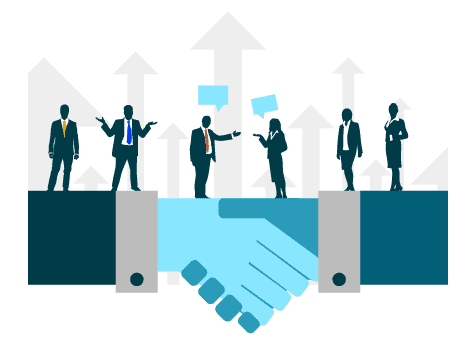 IMPLEMENTATION
Strategic Implementation expert's team follows 360 degree proactive approach to implement enterprise application and ensure successful implementation with required customization to benefit user, management and organization.
Modularized and innovative 'rapid application development' technology
Help at every step of the way
Feasibility study and allocation accordingly
Installation ,extensive testing and onsite training & handholding
We use a phased wise approach for the implementation. This involves setting up of small modules in the system, testing them and then integrating them; this reduces the load on the client resources and also is effective as it is a more focused approach.
The phases that we follow are listed below:
System Requirement Study
Application Deployment
Installation and Training
Roll Out
Use acceptance and Handover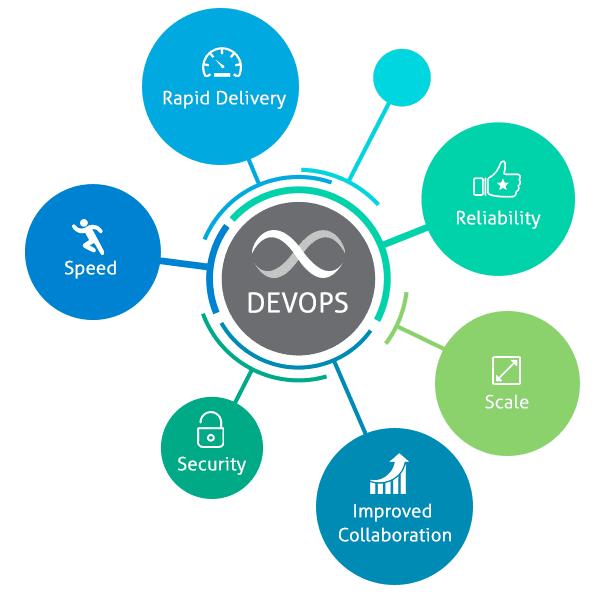 TRAINING
We believe that a software product is only as effective as its user. We provide training programs to help users get the best out of StrategicERP products. With high quality content created by expert trainers, we ensure that programs remain specific to benefit different user groups such as developers, end users, and process managers.
We provide following training's:
Role base Initial Training: This training is part and parcel of implementation package we offer and as part of implementation services we will train various staff members of your organization based on their role. For example a Finance person will require extensive training on Financial modules whereas your Site manager will require training on site management modules which deal with Inventory transactions.

Onsite Training: High Staff Iteration is one of the biggest challenge faced by many organizations, with our fast paced One to One OR One to Many training sessions conducted at your premise, your new staff can quickly get trained on your enterprise system and get productive in record time.

Specialized Training: We also offer specialized role based training as well as Administrator type training for Top Management, IT Managers and Network Administrators. With specialized training, you and your team can get the maximum out of the systems used by you as well as specialized training allows you to derive additional benefits out of systems.
To know more about training services, give us a call today or Email us to discuss your training requirements in more detail.