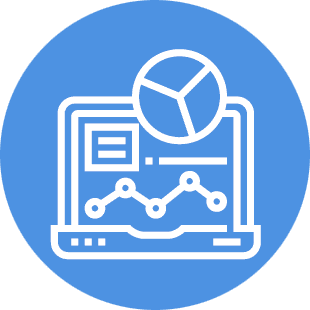 Process Optimisation
While seemingly a very simple function, the benefits that Process Optimisation offers are of tremendous value. One of the most important benefits it yields is improved Performance Monitoring and Quality Management. What makes Process Optimisation so crucial is that it offers value to all functions of a business. It boosts the efficiency of any function when executed correctly, and also ensures accountability and more accurate information.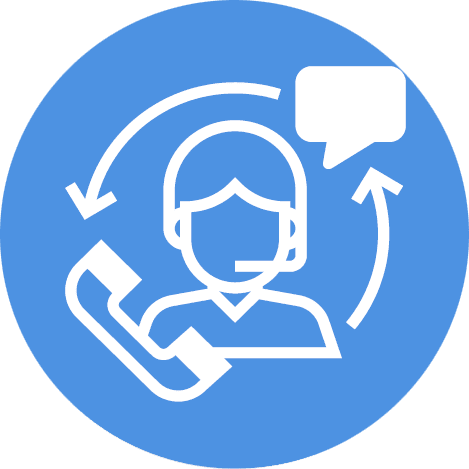 Better Inventory Management
Good Inventory Management goes a long way in ensuring better business performance. Not only does it minimise wastage, but it also boosts productivity. Proper management of inventory improves the efficiency of business operations greatly.