We Are United By Our Dedication And Your Goal To Achieve The Success
Meet Our Team
We at StrategicERP, are the team of motivational people committed to providing value to our SME customers, dealing in construction, infrastructure, and real estate industry. Here at StrategicERP, we don't only develop products but also take the culture of the business of our customers to the next level of enhanced collaboration. Our team members, working across various departments, hold strong fundamental knowledge about easing the process of construction, real estate, and infrastructure projects which makes us the pioneers in solving the problems of your construction projects with the help of ERP solutions. Having 12+ years of experience in the construction industry is what has made us skilled in solving the hidden problems occurring in construction project management.

Higher productivity in terms of improved ROI, customer satisfaction, active response to customer's queries is the output our team produces. The expertise of our team in the construction industry has developed in such a way that our dedicated team knows the solution before even you know the problem.
"Dedication And Enthusiasm Give Birth To the
Innovative Ideas!

And That's What, We Are Known For"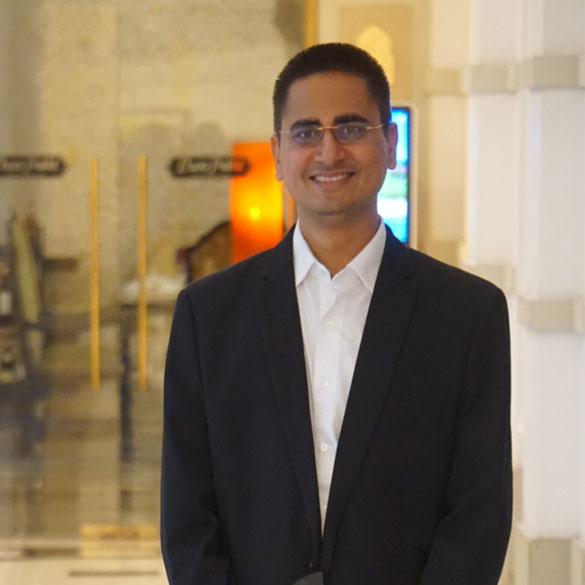 Ashvin Gami – (B-Tech, IIT Bombay) Managing Director
Ashvin Gami has a bachelor's degree in electronics and communication from the IIT Bombay, India. He has a passion for Research, Development & Innovation and has over the years developed many innovative ERP software and IT solutions leading to higher levels of productivity for customers.

He is actively engaged in ensuring a high quality of governance, customer satisfaction and 100% project delivery.
Praful Gami - (MBA-IT) Director
Praful Gami holds a management degree and is responsible for developing the marketing and business growth strategy of the company.

He has been instrumental in defining the company philosophy, working closely with the technical and sales team to deliver the right solution to the customers as per their demands and bridging the gap between what is available and market expectation.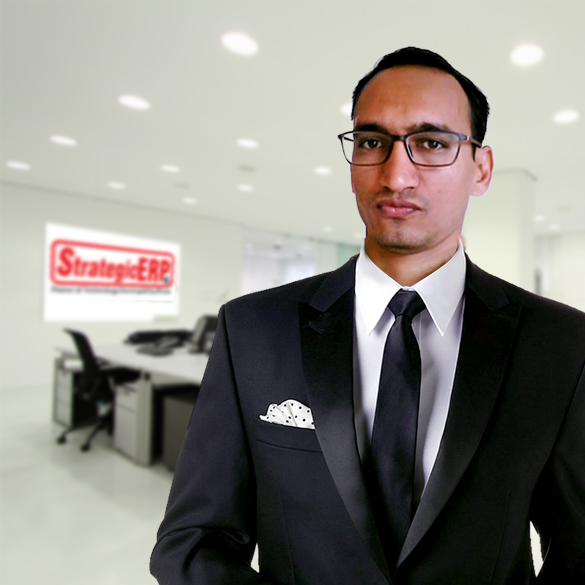 Manish Kagathara - (CA) Chief Financial Officer
Manish holds the degree of Charted Accountant and is responsible for managing and auditing the finance of the company. He has been influential in driving the company's finance and performing risk management by analysing company's liabilities and investments.

He has been contributing to the company by formulating a right investment strategy by taking cash and liquidity risk into account. delivery.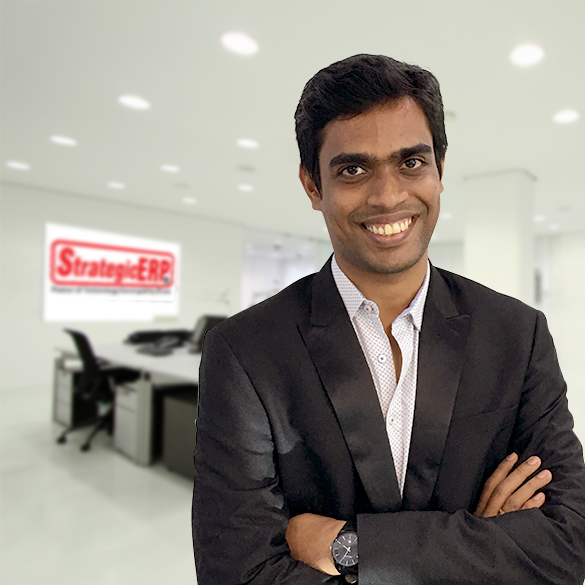 Mukesh Kulal - (MBA, M.Sc.IT) Chief Technical Officer
Mukesh Kulal has the masters degree in business administration and science. He is responsible for solving the most complex technical issues and upgrading the current software to more better version.

He holds the strong knowledge about the technicality of the software and follows a proactive approach in preventing the major technical issues in the software. He ensures that technologies are used efficiently, profitably and securely.