We Are United By Our Dedication And Your Goal To Achieve The Success
Meet Our Team
We at StrategicERP, are the team of motivational people committed to providing value to our SME customers, dealing in construction, infrastructure, and real estate industry. Here at StrategicERP, we don't only develop products but also take the culture of the business of our customers to the next level of enhanced collaboration. Our team members, working across various departments, hold strong fundamental knowledge about easing the process of construction, real estate, and infrastructure projects which makes us the pioneers in solving the problems of your construction projects with the help of ERP solutions. Having 12+ years of experience in the construction industry is what has made us skilled in solving the hidden problems occurring in construction project management.

Higher productivity in terms of improved ROI, customer satisfaction, active response to customer's queries is the output our team produces. The expertise of our team in the construction industry has developed in such a way that our dedicated team knows the solution before even you know the problem.
"Dedication And Enthusiasm Give Birth To the
Innovative Ideas!

And That's What, We Are Known For"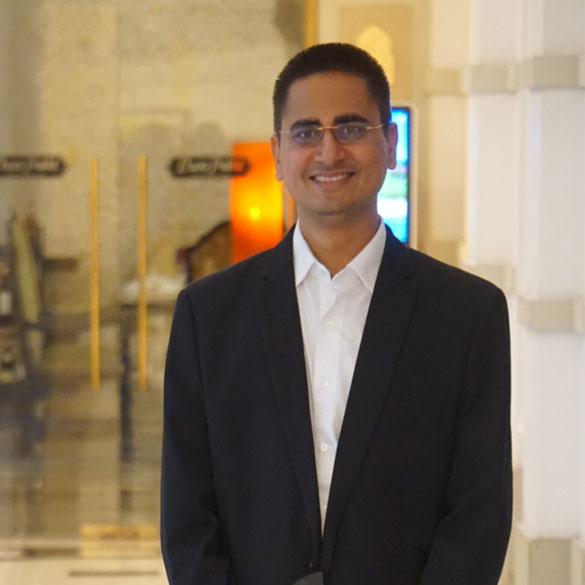 Ashvin Gami
(B-Tech, IIT Bombay) Managing Director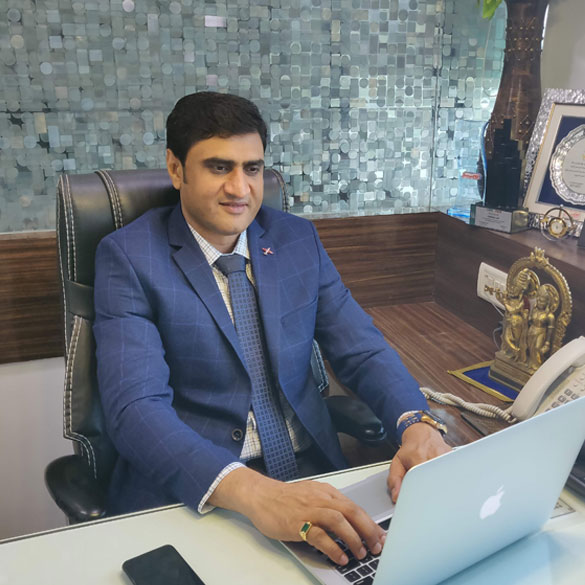 Praful Gami
(MBA-IT) Director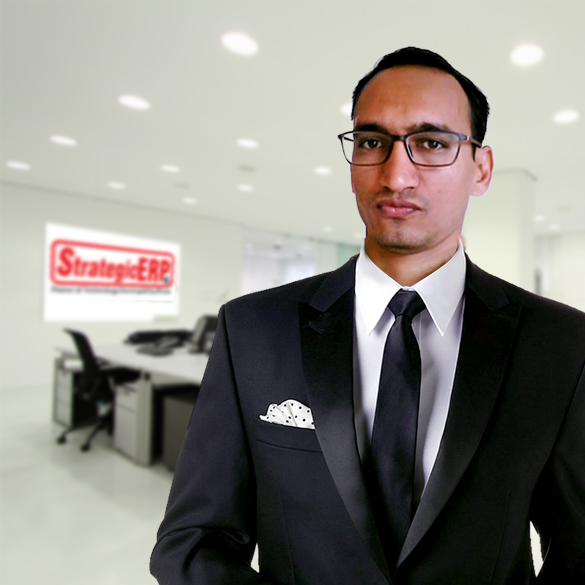 Manish Kagathara
(CA) Chief Financial Officer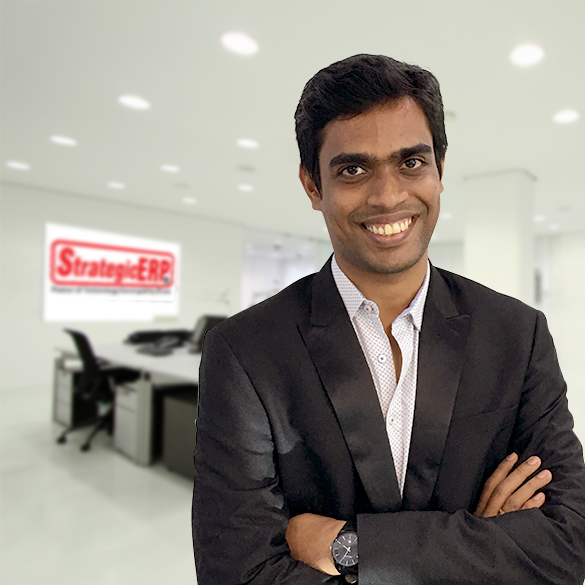 Mukesh Kulal
(MBA, M.Sc.IT) Chief Technical Officer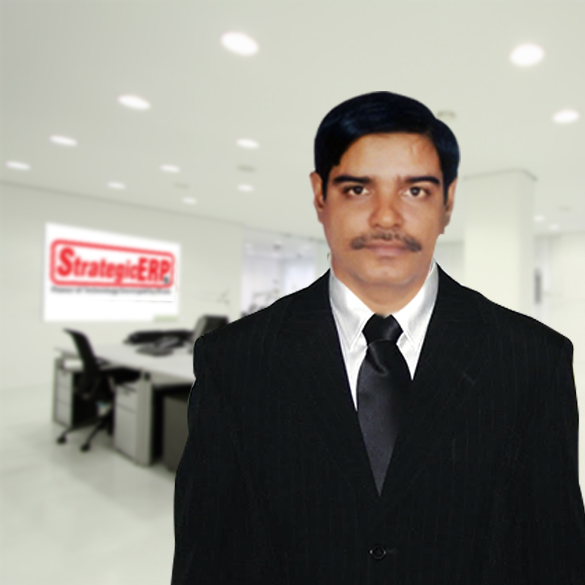 J Venkateswara Sarma
Sr. Developer
Mukta Arora
Program Manager (M.Phil. Computer Applications IIT Roorkee) .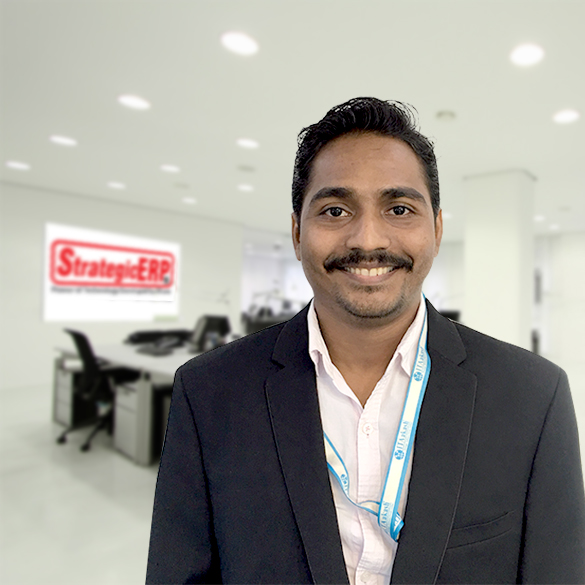 Sagar Chavan
Sr. Developer
Sonal Kamal
Head Business Government
(Ex Scientist-B GoI) B.tech ,MBA , Prince2 Certified
---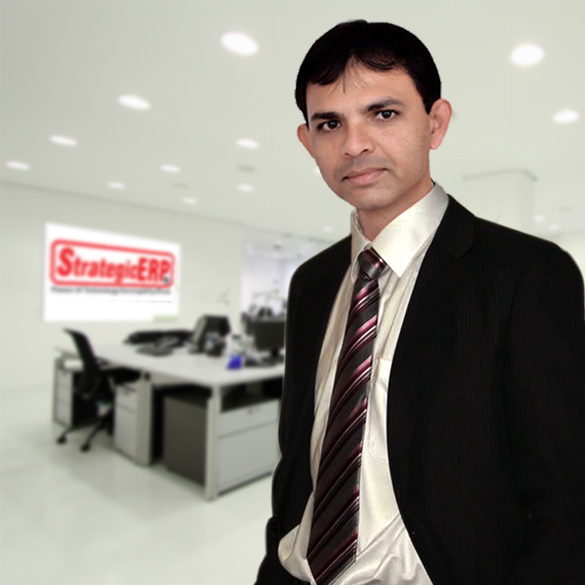 Sunny Mattas
Business Development (BE)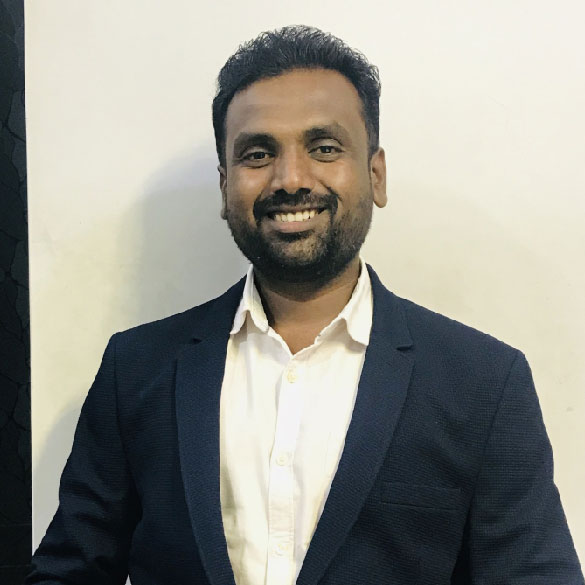 Tanaji Patil
SR. Developer (MCA Engineering)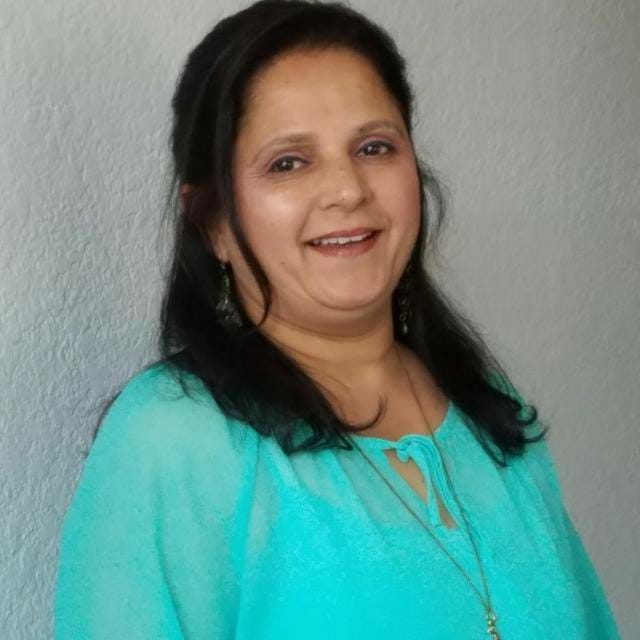 Rathi J Sanghavi
Business Development (USA)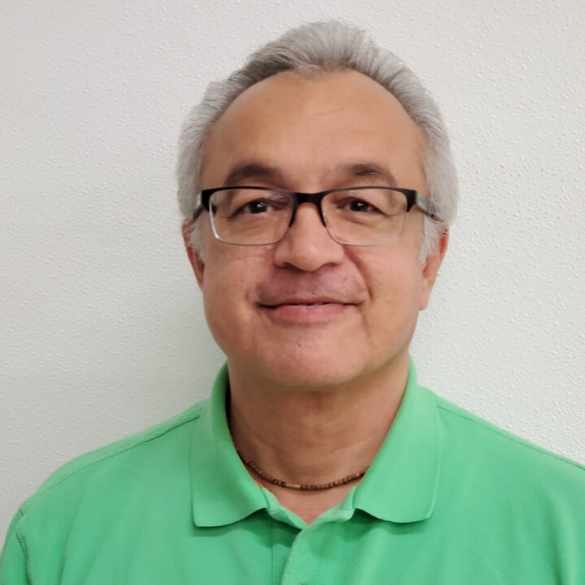 Janakk Sanghavi
Business Development (USA)
---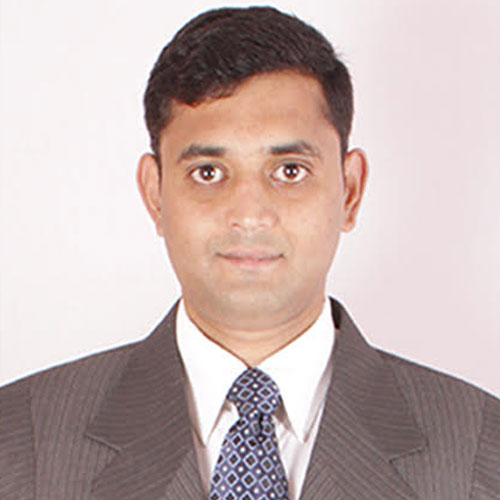 Lankesh Kumar
Regional Solution Head
Ankit Singh
Regional Solution Head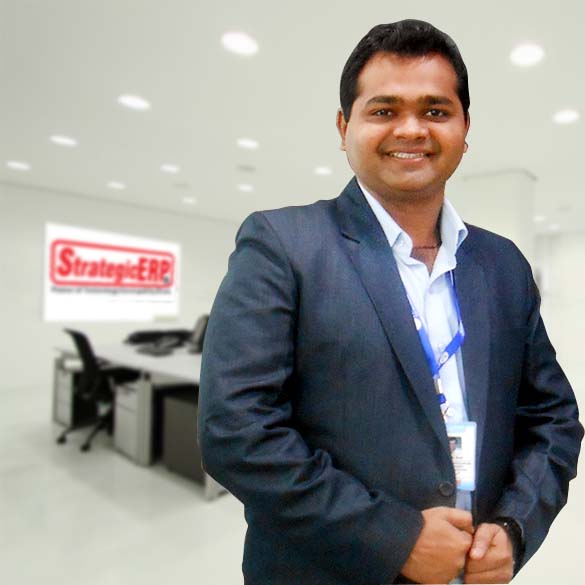 Mayur Shah
Regional Solution Head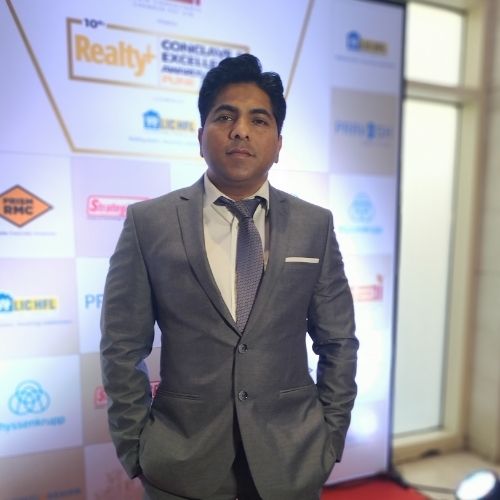 Dipak Thakare
Regional Solution Head
Khushi Bansal
Regional Solution Head
Rahul Shah
Regional Solutions Head (Mumbai)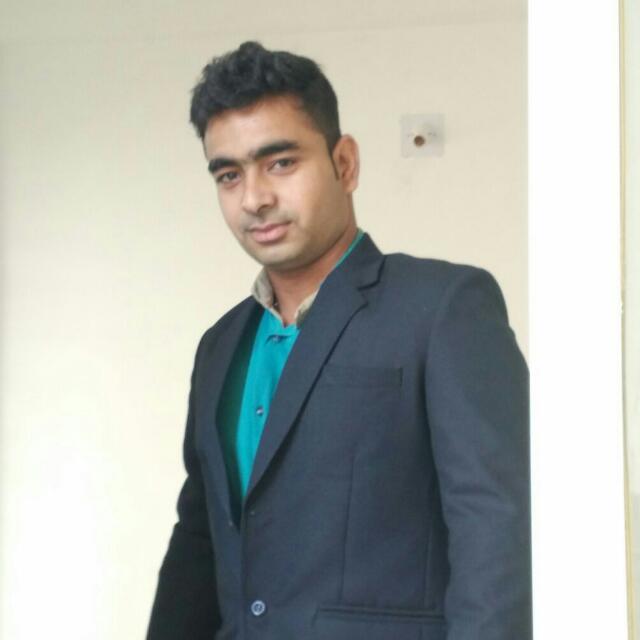 Nilesh Prajapati
Regional Sales Manager (Ahmedabad)
Deepak Panda
Inside Sales Head (INDIA)
Soha Dalvi
Inside Sales Manager
Satish Prajapati
Digital Marketing Manager
---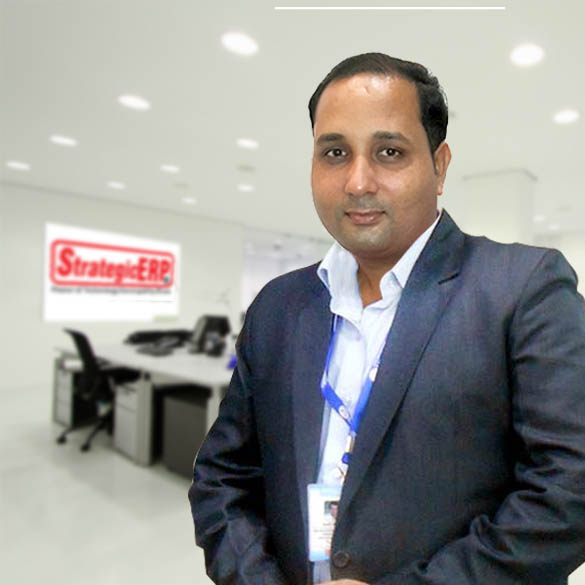 Sateesh Singh
Project Head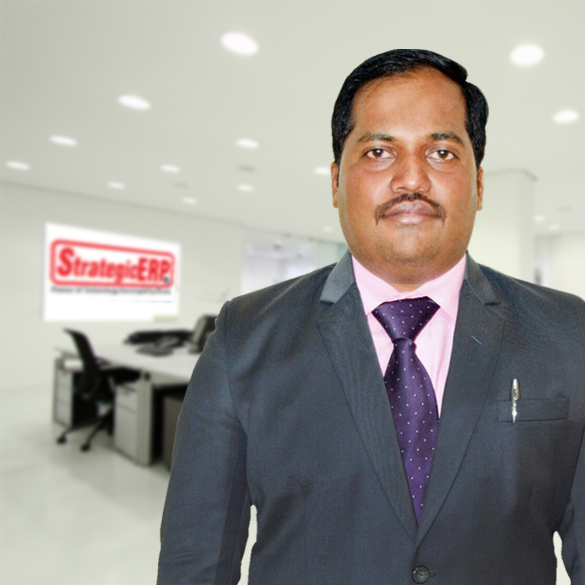 Nitin Dhonde
Project Head
Abhishek Singh
Project Manager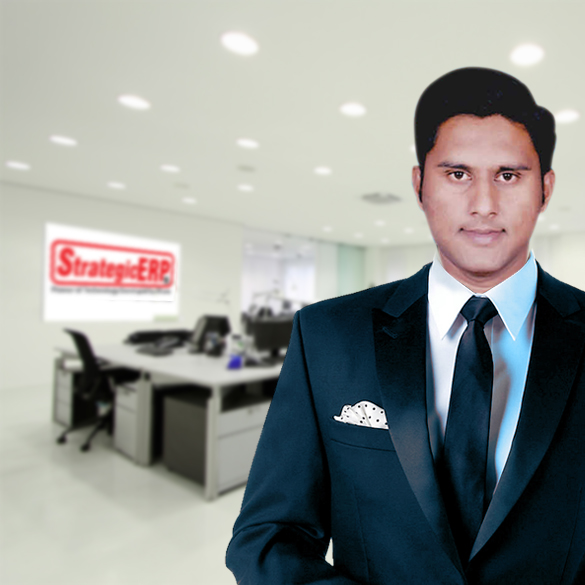 Gourav Patil
Project Manager