HCM - HRMS
Take care of your most important resource with our Human Resource Management System
An advanced solution to cater to all your HRM needs
In order for any business to thrive, it needs to take care of its most important resource - human resource. Any business is dependent on people, right from internal stakeholders such as employees to external stakeholders such as customers. The most essential and indispensable resource for any business is people.

At StrategicERP, we understand the value of people and strive to help businesses manage their human resources as efficiently as possible. We believe that a business performs at its best when it takes good care of its employees.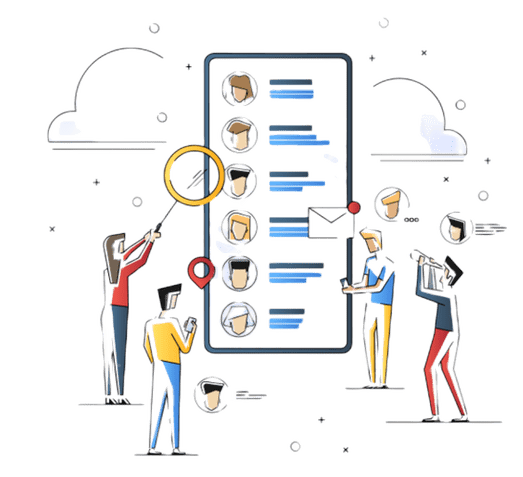 Effectively managing human capital requires efficient planning, organisation, and deployment of human resources. Efficient human resource management requires proper management at every level ranging across recruitment, induction, workforce deployment, work assignment, performance management, payroll management, training & development, performance analysis, appraisal management, employee feedback, and employee satisfaction.
StrategicERP's Human Capital Management Software regulates, integrates and streamlines the various human resource functions such as employee data management, payroll management, recruiting processes, employee training & development, and performance analysis.

StrategicERP's SaaS and cloud-based HCM software makes managing HR functions easier than ever with an intuitive system that has provisions for making all important activities simple and easy. It covers all your HCM HCM requirements such as HR and Payroll (Hiring, Onboarding, Administration, HR Planning, Leave Management, Payroll Processing), ERP Admin (Permission Setting, User Creation, Mail Setting, SMS Setting), Financial Management (master, tally, transactions, MIS reports etc.), and Statutory Management (calculation, payments, returns etc.).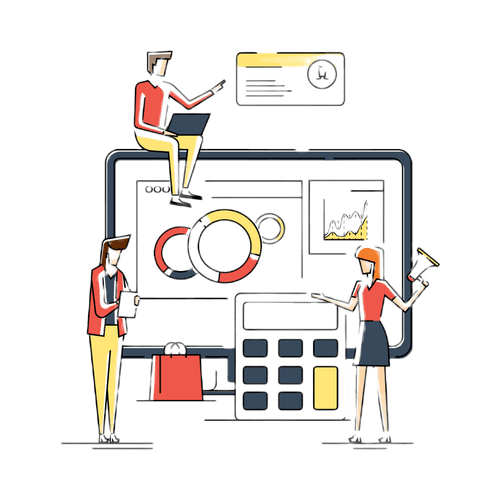 Core HR
Plan and organise your Human Resource operations.
Our complete and comprehensive HRM solution takes care of all aspects of managing Human Capital. It is equipped to handle all the different functions of HRM.
Recruitment Cycle Management
Screening Process Management
Appointment Process Management
Joining Formalities and Induction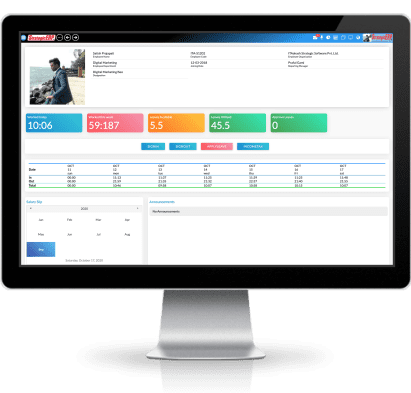 Profile
Handle your employee information with the care and attention it deserves.
It is not only important to handle employee information with the privacy it deserves, but also to efficiently manage employee database for efficient operations and superior employee experience.
Personal Information Management
Banking details and process management
Database Management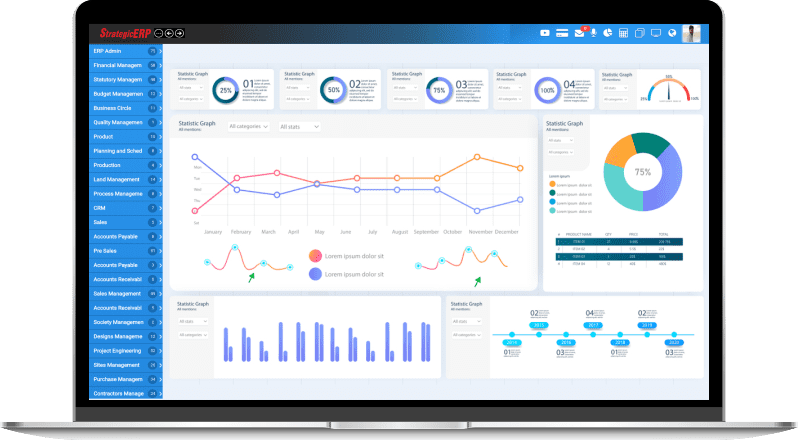 ESS
Automate employee attendance records management
Track your employee attendance with ease and efficiency. Biometrics will curb operational inefficiencies in attendance. Automating this process will save you precious time, labour, and reduce human error.
Leave Management System (LMS)
Attendance Management
User profile management with information on allowances and IT declaration
READ MORE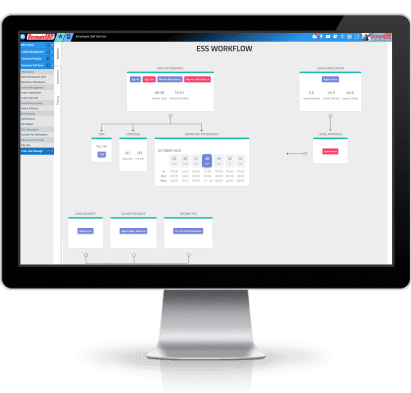 Taxes
Improve employee experience by easing tax formalities.
A smooth and pleasant employee experience directly affects employee satisfaction. Little things such as automating and simplifying tax filings and operations help your employees greatly.
Employee Compliance parameter definition
Deductions and compliance submissions
Provision for tax deduction at source for consultants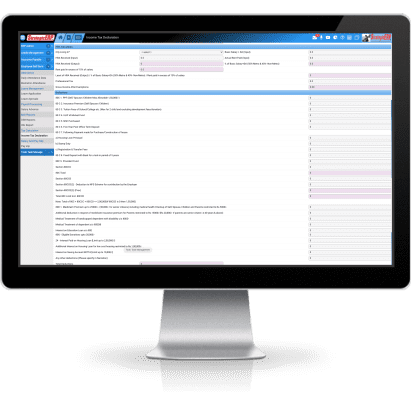 Reports
Increase efficiency in HRM with advanced reporting capabilities.
Our software is equipped with advanced reporting functions that will improve HCM operations and also facilitate smooth overall internal functioning.
Form 16/income statement provisions
Salary certificate management
Post-employment documentation/releasing formalities provisions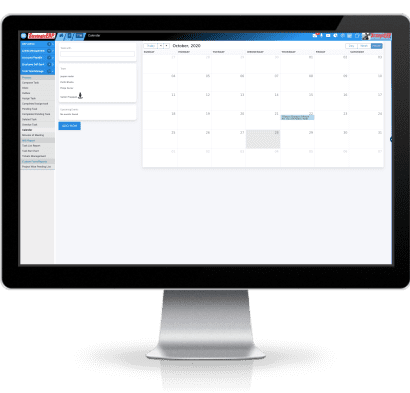 Payroll
Automate and simplify payroll functions
With our advanced system that integrates all different functions such as attendance, performance management, leave management, and salary management; payroll management becomes a seamless experience.
Salary structure definition
Attendance recording and assessment
Calculations of salaries, perks, and incentives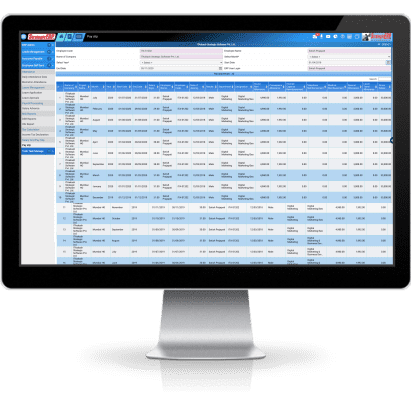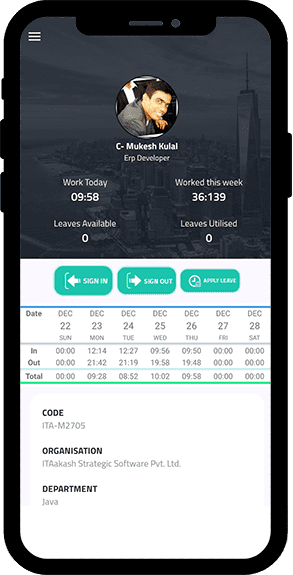 Mobile App
Take your first step towards workforce automation
Our Employee Self Service App is packed with features that will make workforce management easier than ever.
Web-based
Biometrics Integration
Swift Support
GPS enabled Sign-In / Sign-Out
LMS
Team and User Directory
CORE FEATURES & BENEFITS OF OUR HCM SOFTWARE
Our solution's automation saves valuable time and reduces human error in menial tasks while freeing the workforce to focus on more important activities
Streamlines Hiring processes with systematic process optimisation
Helps you attain process excellence in Work delegation, Hierarchy definition, and Performance Management
Efficient Employee Database Management and Leave Management System (LMS)
Ensures Statutory compliance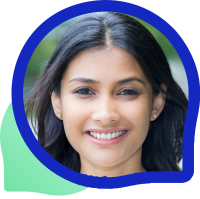 Welcome to StrategicERP!
How can we help you today?