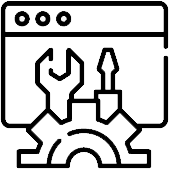 Edit Like a Pro
Access your Project Management system anytime, anywhere with a mobile device. Being on the move does not have to be an obstacle to keep an eye on your projects.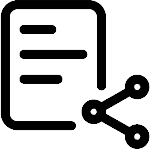 Easy Sharing
Track project progress with a single click. No need to go through needless and multiple steps for tracking project progress anymore.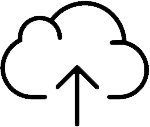 Free Storage
Never worry about security with our robust app equipped with dependable security. Put your mind at ease with SSO and OTP enabled security.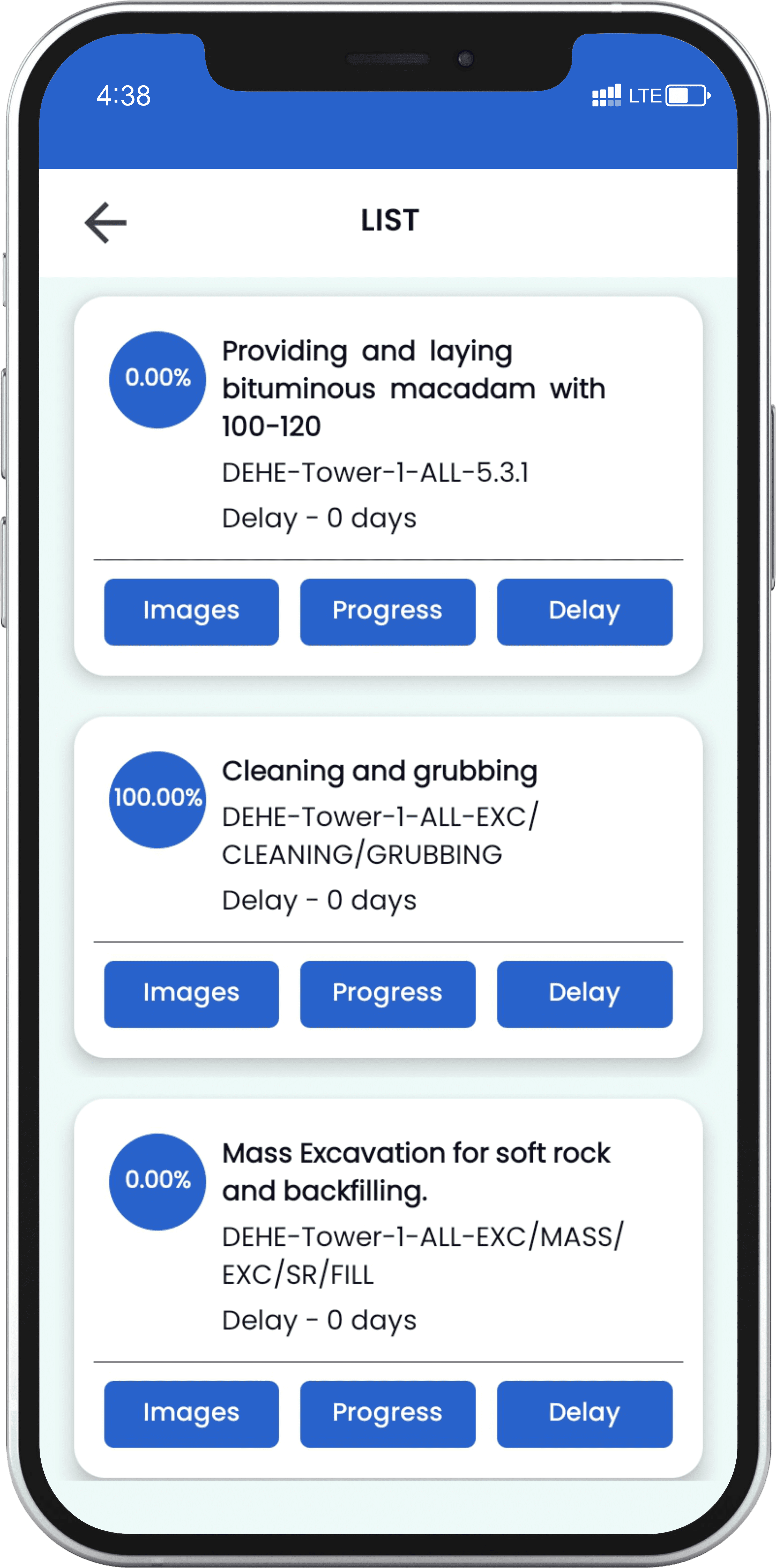 Paperless Records
Paperwork is a thing of the past with the ushering of the digital age. With our app, you will no longer have to deal with cumbersome paperwork and save time and effort with digital records.
Advantages
Minimise human error
Saves time and effort
Portfolio Management
Keep track of your project portfolio by monitoring your project pipeline efficiently. Keep track of schedule variance and cost variance for better managing your project portfolio.
Advantages
Monitor Project Progress
Daily Progress Reports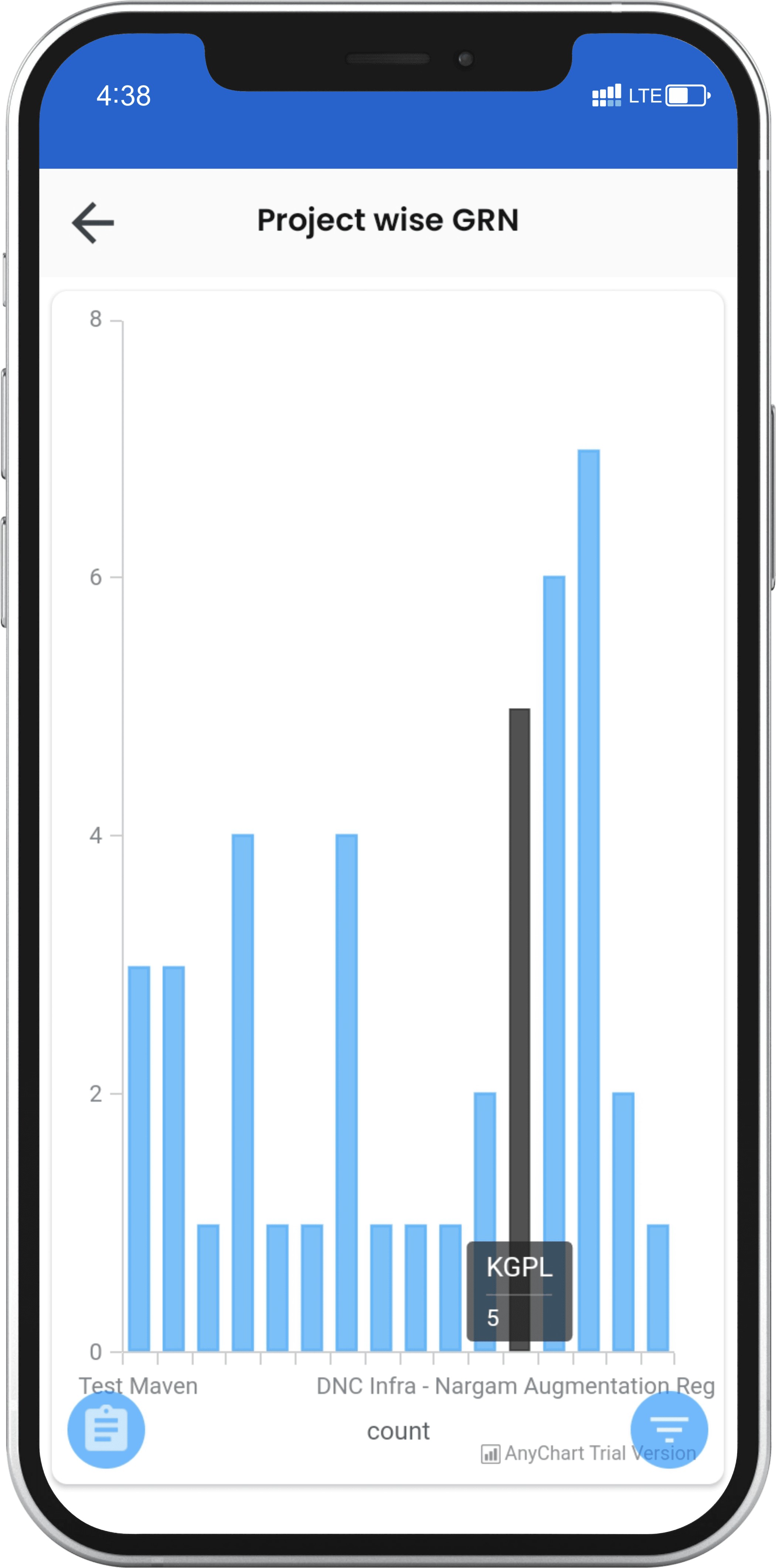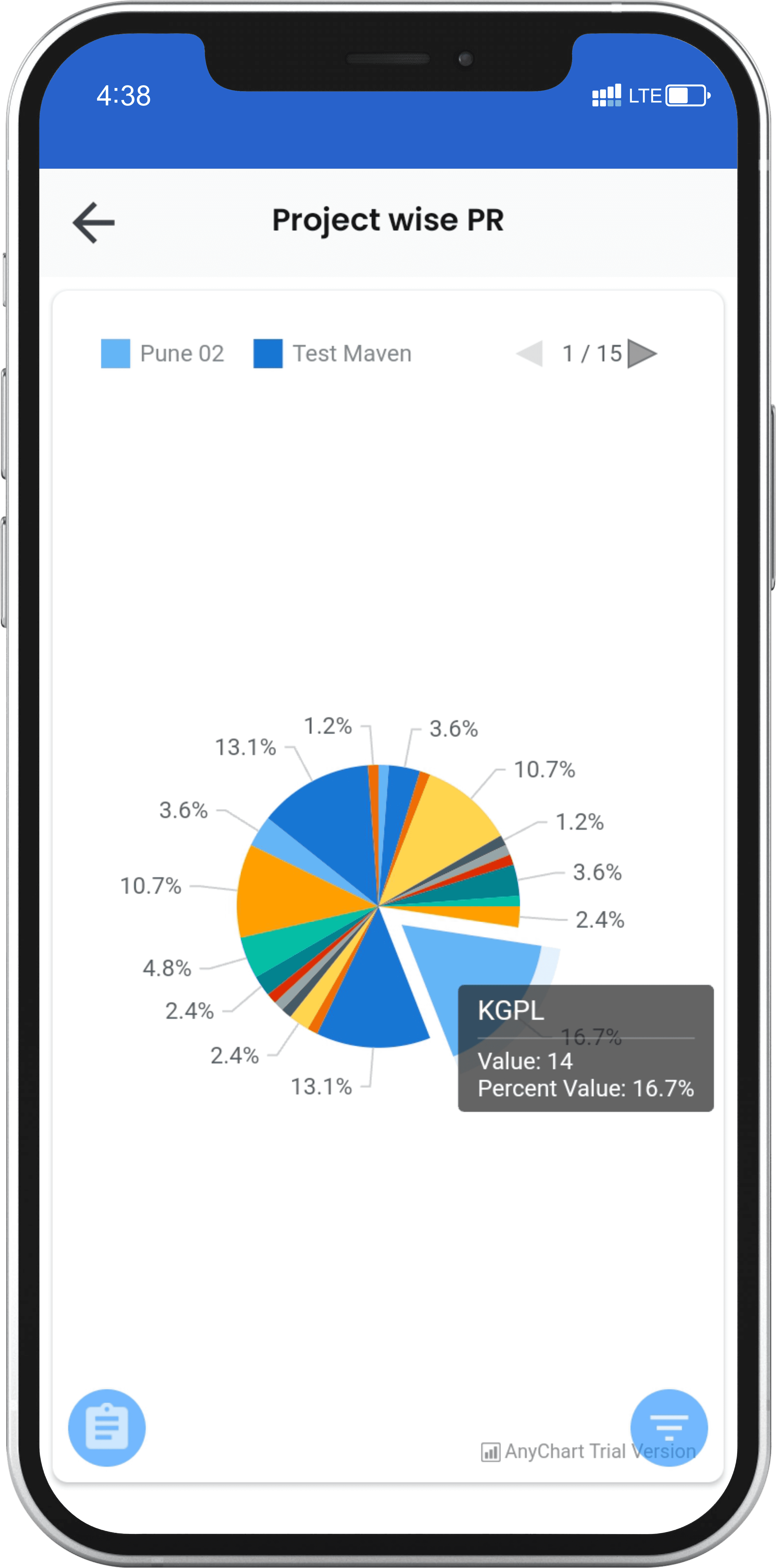 Visual Representation for Monitoring Project Performance
Proper tracking of progress, issues, risks, and keen surveillance of the functionings will help to ensure that business goals are met efficiently.
Advantages