Inventory management software designed for Indian businesses
Complete control on your inventory, sales, expenses & purchase.
Increase ROI with better Resource Utilisation and Cost Optimisation
Optimized Inventory Control to Reduce Supply Chain Challenges and Increase Returns
A cloud-based Inventory Management Systems software takes care of the operational, monetary and logistical capabilities of an organization. It is the management of all materials required to generate business.
Effective inventory management regulates stock maintenance; thereby optimising purchases, curbing expenses, and enabling better cost optimisation. Stock regularisation also enables efficient order fulfilment. Fast and accurate order fulfilment means better customer satisfaction, ultimately leading to better customer loyalty.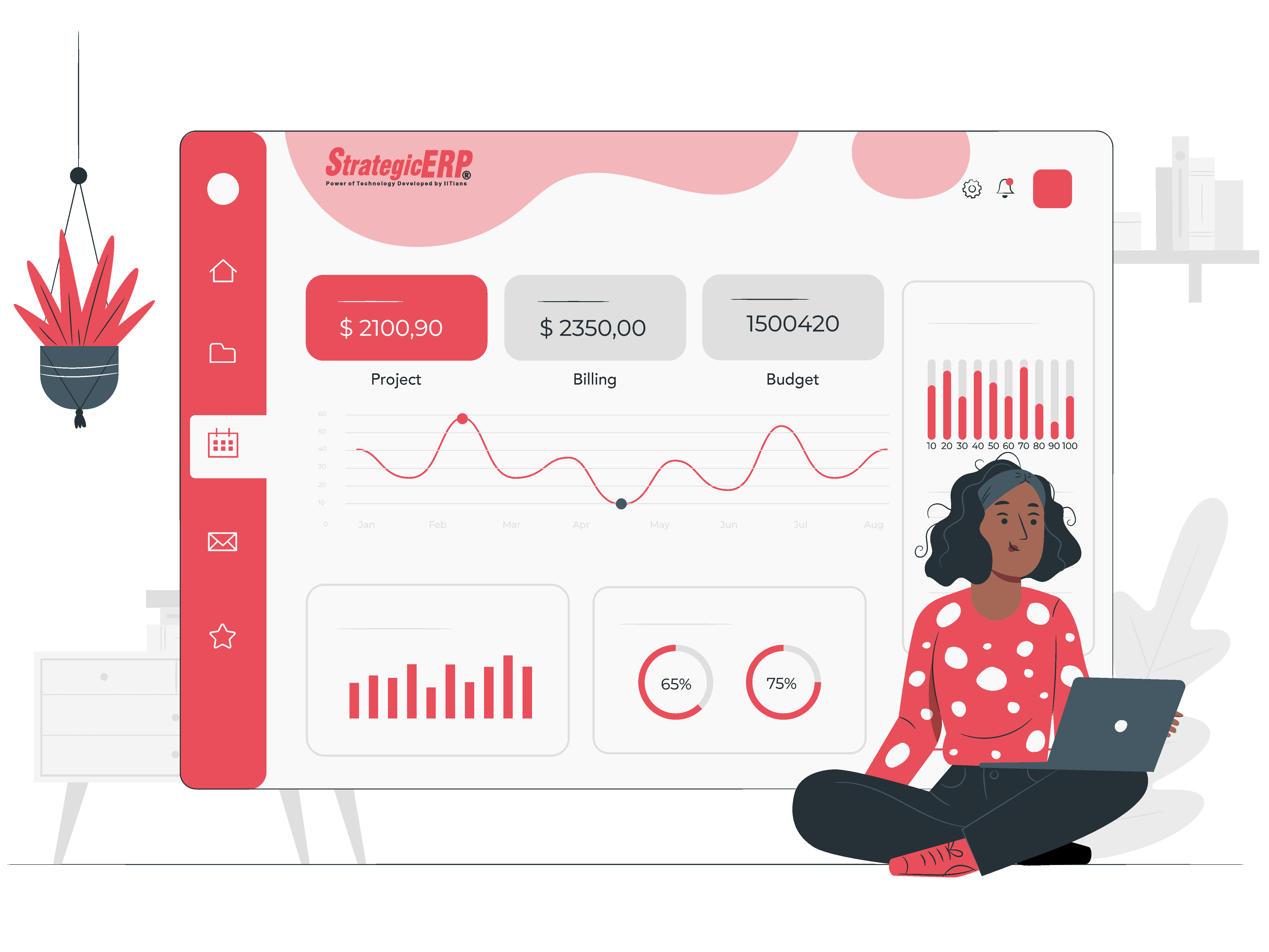 Procure to Pay means the culmination of all processes involving acquiring materials, managing the receipt and payments. An automated system will track and analyze all inventory processes on a cloud-based software for easy and quick access.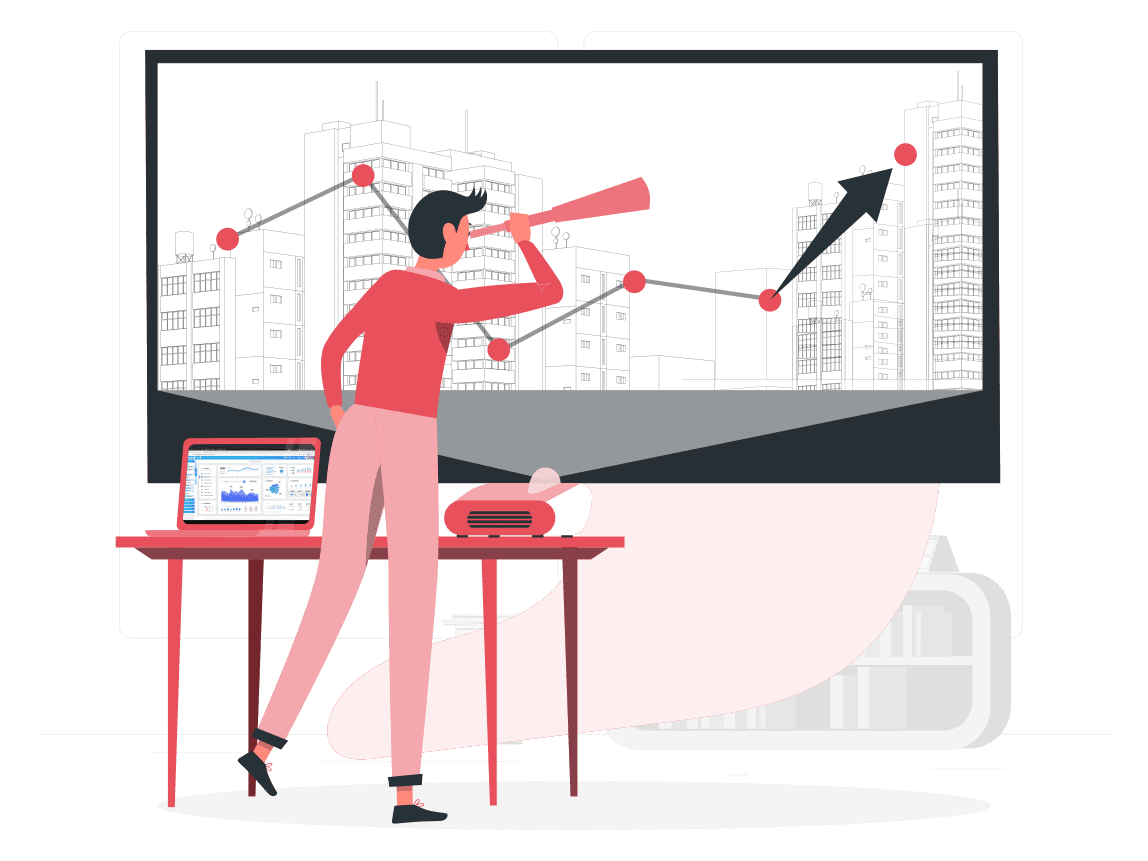 StrategicERP P2P cycle Modules are Majorly split into
ERP Admin & Inventory Management
1.

The admin module consists of the creation of Master setup for companies and users, management of passwords and outline of statutory parameters for companies.

2.

The Inventory Management Systems module allows you to create purchase orders, track receipts, manage storeroom inventory including Inventory control.

3.

Some techniques for inventory control provided by the software include Import and Export Data, transactions in real time, Stock Report, Stock Ledger, MIS reports and emails.
P2P cycle Process Flow and In-House Inventory Management
For operations to run smoothly, you need to implement better techniques for inventory control. A perfectly stocked warehouse is one that is never under-stocked or overstocked. When StrategicERP Software alerts you about depleting stock well in advance so you do have to incur extra charges to quickly refill the godown. Similarly, over stocking may lead to increased costs because of duplication of orders and cancellations.
---
Why are Inventory Management Systems Beneficial for organizations?
1.

Increased accuracy and complete tracking

2.

Prevents over stocking and under stocking

3.

Identify fastest selling products or vendors

4.

Eliminate price discrepancies with Purchase order and Quotation forms
5.

Provides a single common P2P Cycle platform

6.

Instant access on a safe and secure system

7.

Reduce manual mistakes and better utilization of manpower

8.

Provides transparent workflow to the warehouse management teams
Inventory Management Systems is an investment that pays. Not checking or regulating the movements of materials in an organization can drive up costs unexpectedly. It would be wise to invest in a secure cloud-based system that increases your return on investment.