Lead Management
Lead Management Software: The Most Organized Way To Manage Your Leads
Efficient Lead Management can effectively capture the leads, track the activities, behaviour, status, quality, and give them constant attention to make them sales-ready. Poor lead management puts panic among the pre-sales team and affects the follow-up process of the organization. Therefore the Higher number of incoming leads becomes difficult to be managed in Excel or Google spreadsheets.
To make and keep the flow of your lead management smooth and in the right sequence, StrategicERP has launched lead management software V 19.2. With StrategicERP Lead Management Software, you can eliminate 3 major problems of lead management such as lead leakage, missed follow up, and no lead engagement. Lead Management System solves these problems by bringing automation in lead capture, lead tracking, lead qualification, lead distribution, and lead nurturing.
In StrategicERP Lead Management Software, you get to see the full report of your total leads on the user-friendly dashboard. You can perform the deep analysis of total leads to form the right marketing strategy and direct your pre-sales and sales team to implement the same.
Advantages
You can monitor the performance of your pre-sales and sales team.
After analysis of the performance of employees, you can bring new policies and practices to improve the overall performance.
You can identify the high profit and money draining lead generation sources to check the most profitable lead generation sources.
You can track the activities and behaviour of leads in Software for Lead Management.
You can assign the most likely to be closed leads to the experienced sales employee.
You can prepare the separate digital marketing strategy for those leads which have high chances of closure.
• Lead Management System can help you to gauge the customer's preferences such as web pages they visit and social media posts they prefer to view.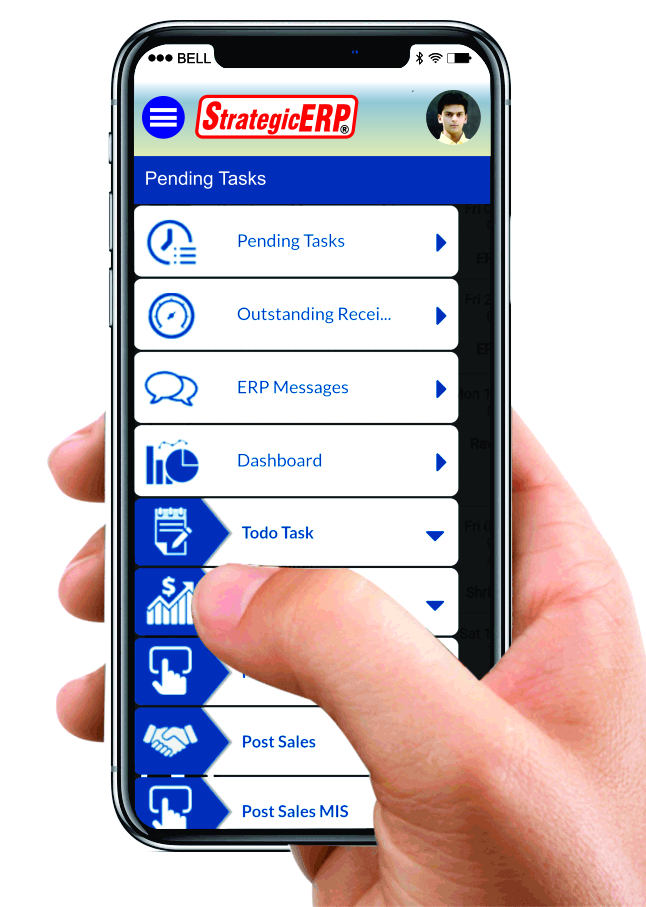 Download Brochure / PPT
Enquiry Form