CSR - Corontine: The fight against COVID-19
About Us
CSR - Corontine: The fight against COVID-19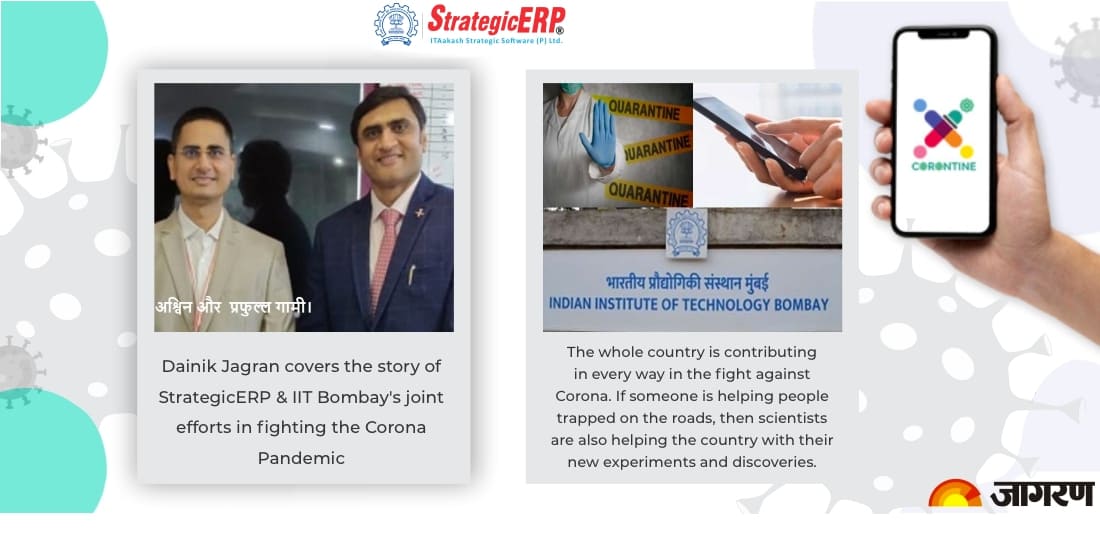 IIT Mumbai and StrategicERP aids the fight against COVID-19: Meghalaya Uses Corontine App
The Corona Virus pandemic has got the world in a state of fear and sorrows. As people come together to help each other, scientists have also come out to do their part and aid in this fight against the COIV-19 pandemic. While scientists are putting in efforts to find cures, treatments, and vaccines; technocrats are doing their part by developing applications to help track and manage this pandemic
Corontine App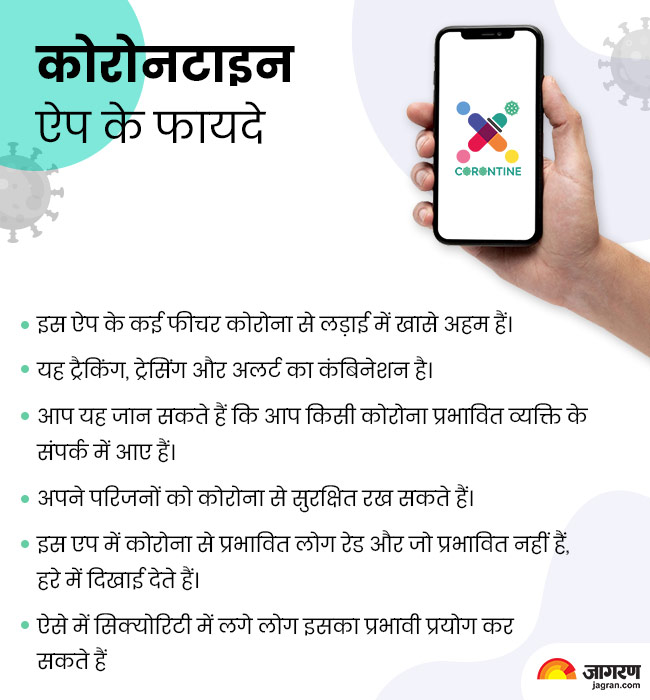 In such an effort, StrategicERP has developed an app to track potentially infected people (henceforth referred to as asymptomatics) and warn uninfected people in case they come in close proximity to asymptomatics.
IIT Bombay joined hands with StrategicERP to create this app considering the fact that there are always people who do not take such pandemics seriously enough, and parade around putting other people in danger. In order to tackle this issue, we decided to create an app that could alert people in order to keep themselves safe.
The Corontine app is installed on the mobile phones of asymptomatic carriers (AC) by an authorized agency. The app sends the GPS coordinates of the mobiles periodically to a server under the supervision of the authorized agency. If a user leaves a specified quarantined zone marked by a geo-fence, it will be auto-detected and the concerned personnel will be notified about it. Future versions will add more functionalities such as notifications to normal people if they come in close proximity to any asymptomatics.
Geo-Fencing Technology
Corontine uses Geo-fencing technology to make sure that quarantined individuals follow proper quarantine protocol. By using Corontine, you can also check if there are any positive cases around you and plan your travel accordingly (future implementation).
Praful Gami, Director of Marketing, Sales, and Business Growth at Strategic ERP has also said that Meghalaya has effectively used the Corontine app for good results. Meghalaya has monitored its citizens and ensured proper quarantine protocols. He says that Bethany Hospital in Shillong has made it mandatory for people who've come in contact with asymptomatic in the first, as well as the second degree to download the app. In addition, home quarantined citizens in Meghalaya too have been asked to install the app, for better provision of household rations.
IIT Mumbai spokesperson Falguni Banerjee says the app was initially installed in the mobile phones of Quarantined people at IIT Mumbai's Van Vihar Guest House and at IIT Mumbai's CSO office. The Orissa government has also used it. They are also, reportedly in talks with the Bombay Municipal Corporation about its use.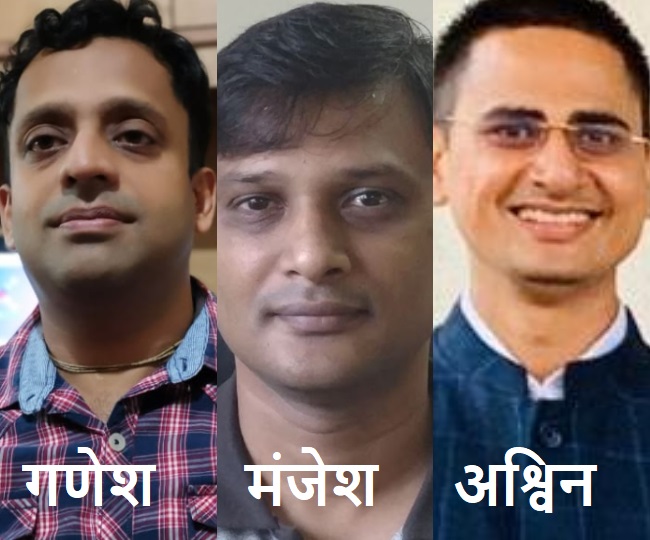 Teams Involved:
Ashvin Gami - Managing Director, StrategicERP
Ganesh Ramakrishnan - Professor, IIT Bombay
Manjesh Hanawal - Professor, IIT Bombay
Mukesh Kulal - CTO, StrategicERP
Read the coverage by Dainik Jagran here.
Back to Press Release